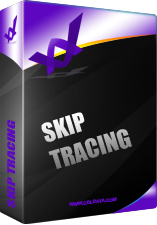 Skip Tracing Program
Our vast and intuitive skip tracing tools quickly locates PHONE numbers and E-MAIL addresses and distinguish between MOBILE and LANDLINES.
.30 per record.

EFFICIENCY with accurate, real-time information

RESULTS that make a difference

MULTIPLE sources for accurate data

CLICK HERE for More Details and Ordering Information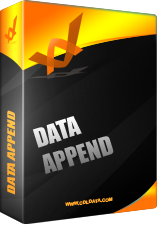 Data Appending Services
Complete and Correct Customer Details for Superior Customer Identity
Fill the missing gaps in U.S. contacts with identity matching!

Add missing names, phone numbers, email addresses, postal addresses and more.

CDLData.com's consumer identity matching draws on an individual's known details to complete missing elements, so organizations can build more thorough customer records.