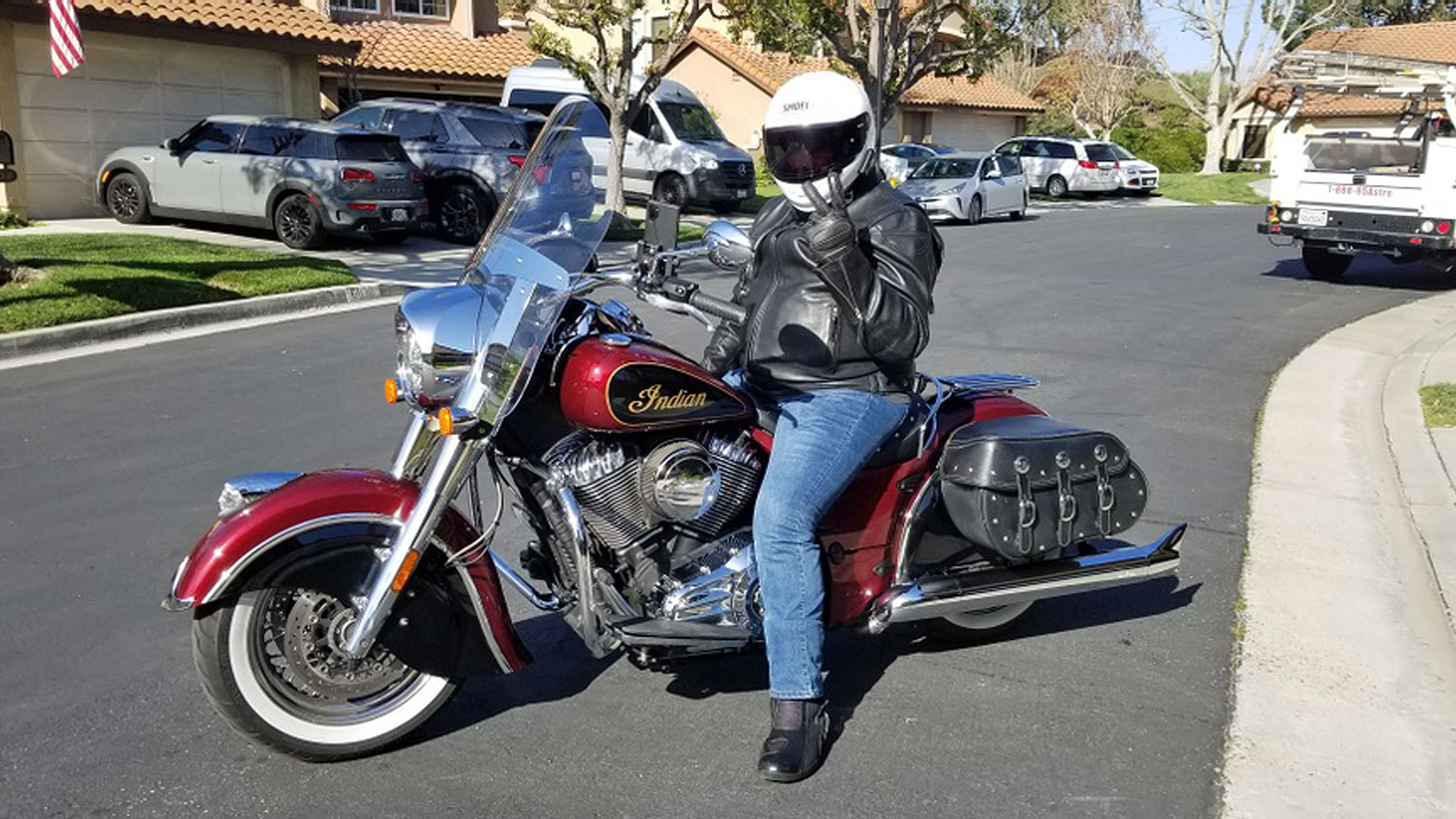 New Introduction Video on CDLData below!
Who We Are & What We Do!
Hello friend, it's Jon the Data Man here with CDLData.com.  Hope all is going well with you and your family. 
I wanted to reach out to you about our updated products and services available to you - ESPECIALLY our new Hidden Treasures Program featuring verified Distressed Homeowner Leads not listed in the MLS!
Let's setup a zoom meeting with you to go over all the untapped data and marketing services available to YOU.  Please schedule the meeting with Paul at 714-453-97825 or email him directly at paulg@cdldata.com to get started!
We are releasing our Hidden Treasures Platform of Distressed Homeowners in your market area, effective immediately.  Several agents in your market area are aware of this program and its remarkable results and want exclusivity - including our bureau cell phone numbers and email addresses. Don't hesitate to call Paul at 714-453-9725 or email him at paulg@cdldata.com to get started.
As you know, the market is changing as we speak, inventory is shrinking, mortgage applications are in decline, builders are scrambling for government help, resulting in loss of income to both you and your customers.
As the nation's leading data and marketing list provider for Agents, Lenders and Investors.
CDLData.com HAS THE DATA AND SOLUTION FOR YOU IN 2022!
CDLData.com has over 9 million verified DISTRESSED HOMEOWNERS not listed in the MLS in the USA. (See Below)
Mortgage Lates-(30-60-90)
NODs
Forbearance Leads
Vacant Properties-Verified
Bankruptcy
Tax Liens
Judgments
Probates
Divorces
Evictions
Civil Cases
Tax Deed Sales
Inheritance properties and much more!
Including every Residential and Commercial Property in the USA.
With these troubled times we are living in coupled with a reduced inventory, we are excited to announce that we have a GOLD MINE opportunity here for Agents to keep their business going strong during this market shift. Yes, it's true! 
In addition, due to over 30 years of experience in the industry, we have seen all the ups and downs. We understand the dynamics of Real Estate better than anyone. As a result - in regards to what agents are willing to do and what they're not willing to do and their many frustrations - we are able to take a major portion of the burden off of them by fully automating the whole process!
When you farm – you may still desire to make manual phone calls and house calls – and do all the things that they normally do. But we save you the time, trouble and headache of finding new business! We have the nation's largest DISTRESSED HOMEOWNER database. Even in these troubling times, we still have the largest unmatched inventory of prospects who NEED to sell their homes! And we are offering to reach out to them on your behalf.
Using our highly accurate bureau data, you can still opt to manually contact the prospects that we provide - whether by Text Message (yes, we have their cell phone numbers), or call them directly as a follow-up to an email just sent to them. As an ISP (Internet Service Provider) we guarantee delivery of every email into the end-users INBOX!
More importantly, we will be consistently reaching out to these people on a regular automated basis to stay in touch and make them aware of what's available, and to assist them with any difficulties they're having - and then connect them to you when they're ready to make a decision!
Our automated system takes the guesswork out of the process, resulting in more Listings and Sales - a win-win for You.
 
HOW DOES THE HIDDEN TREASURES PLATFORM WORK?
CDLData.com's HIDDEN TREASURE'S AUTOMATED MARKETING PLATFORM enables agents to promote their brand, nurture the distressed homeowner's needs and set appointments.  Using the platform's marketing tools, agents can automate sending personalized messages based on prospects interest and needs 24/7. Automation can be set up to trigger an email/text series based on certain actions, and resend messages to non-openers, among other features. Manage who's opening, clicking, and sharing their text/emails in real time … Speed to Lead!
THE PROBLEM
Agents are buying distressed homeowner leads and nobody is calling them on a regular basis, not following up with these leads, not calling them fast enough, not making enough contact with the homeowners.
In fairness to agents, they wear many different hats, need to be great at marketing, need to be great at follow-up, need to be great at closing deals, need to be great at showing homes, need to be great at managing all their resources and transactions.  Sometimes relying on agents to perform all of these multiple roles alone is not a good idea.
THE SOLUTION
Welcome to CDLData.com's HIDDEN TREASURES automated marketing platform. Which includes our own ISA (Inside Sales Agent) Team, A.I. ChatBot and our exclusive text/email campaigns designed to nurture the distressed homeowner prospect and set appointments.
And it is important to know that these are not generic canned messages. Based on our proprietary intelligent A.I. engine, these are meaningful responses – custom tailored to different distressed trouble types, offering helpful assistance – on your behalf!
HISTORICAL DATA
According to the National Association of Realtors, over the last four (4) years - 4% of the existing inventory of existing homes, sold. That means every agent in the nation is fighting like sharks over 4%.
Enter our HIDDEN TREASURES Marketing Platform - a literal treasure trove that nobody knows about! You don't have the competition that you would have diving into the big swimming pool of existing homes sold every year (i.e. roughly 4.5 million homes). We have a much more dialed in database. We've identified that they need to sell their home. You just need to go after them.
After a recent four month study on 2,024 Distressed Homeowner leads, 103 of those homes sold in approximately the  first four months! That's 5% higher in four months - than the national average over the course of an entire year! And if we were to estimate out beyond the four month study to twelve months? 16%? 17%? 18% or higher? Best of all, because nobody knows about these Hidden Treasures, you're not competing for them!
WHAT DOES THIS MEAN FOR YOU?
A distressed homeowner NEEDS to sell their home. And all of our Distressed Homeowners ARE going to sell! Whether today or tomorrow or six months from now – they WILL sell. Remember, they are not listed nor on the MLS. They just need to have someone offer them a helping hand - someone who understands what they are going through and can help them through the process.
And that 'someone' should be YOU dripping them. We have an automated drip campaign for the agents. We will handle it all, because we know our numbers are going to be much higher than any national average of existing homes sold.
The key is, we have DISTRESSED HOMEOWNERS in your market area. But if no one reaches out to them, our historical data analysis on DISTRESSED HOMEOWNER prospects has shown that 2.8% - 7.1% WILL SELL regardless, because of their financial distress. Had YOU been the one to contact them, those could have been your sales!
That's where our automated solution comes in. We can help you avoid those valuable missed opportunities by automatically staying in contact with them on your behalf.
Feel free to call Paul directly @ 714-453-9725. Or email him at paulg@cdldata.com to get started.
Thanks and Have a great day!