Outsource your B2C Lead Generation to Us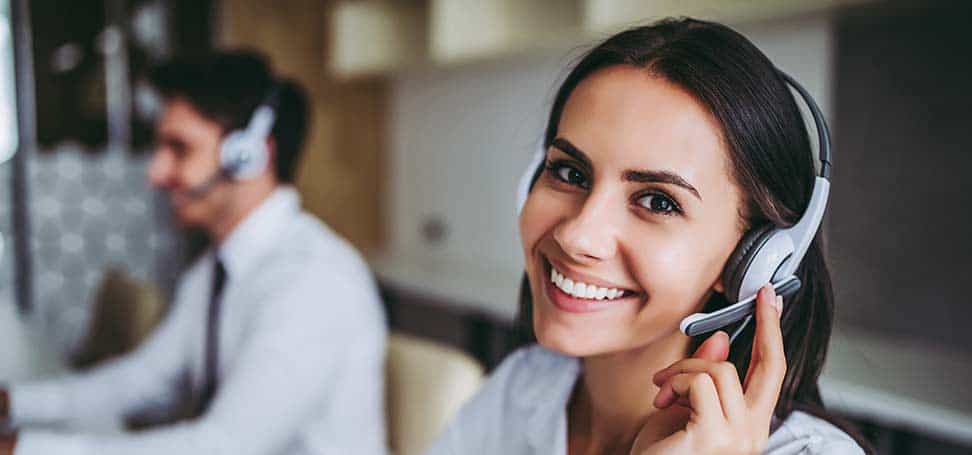 Dedicated ISA's (Inside Sales Agents)
Hire your own virtual Inside Sales Agent that has been recruited and hired by CDLData.com. Avoid the hassle of finding and interviewing candidates, figuring out a compensation model and going through candidate after candidate trying to find a good fit. Pay one flat fee and be done.
Dedicated ISA's provide the greatest flexibility and customization for your team. They can follow your exact follow-up plan and help you get the results you want from your lead sources.
---
Cold Calling Experts
Whether its Distressed Homeowners, Circle Prospecting, Geo-farming, Expired Listings, FSBO's or anything else, we can help you get started.
Our team has a variety of cold calling scripts that can help your campaign succeed and the know-how to help you be successful in today's environment for cold calling.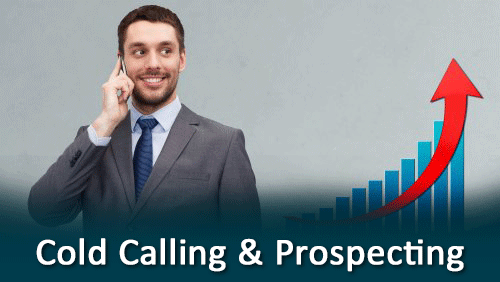 ---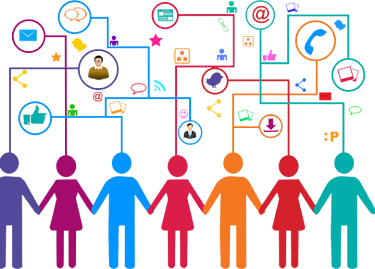 Lead Management
Our Lead Management campaigns are a great solution to help you manage all the leads that go into your CRM. Whether they are internet leads, your database or old leads, your Lead Manager ISA can help keep it all organized and working.
Don't rely on your agents to make every single follow-up call, get your Lead Manager to help handle their lead flow and lead budgets. Keep your team focused on taking and closing appointments, let your Lead Manager ISA do the rest.
---
Live Transfers
Our Real Estate ISA's are some of the best in the industry at providing Live Transfers. Whether they are your Dedicated ISA or you're using our pay per lead service Speed to Lead, we always go for the Live Transfer first and foremost.
Turn your ISA Teams conversions into Live Transfers. No more no-shows or missed appointments, talk to motivated buyers and sellers right away with a Live Transfer from your ISA.

---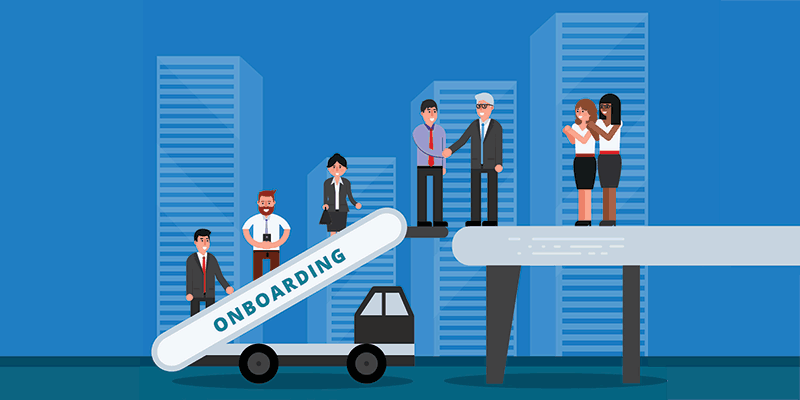 Onboarding and Exploration
The first step with any new ISA campaign is the onboarding process. Meet virtually with a member of our Customer Success team and they will help you get off the ground. We have a tremendous amount of experience launching all kinds of calling campaigns, rely on our team to help.
In addition to that, we also offer Exploration calls to help design a new campaign for you if you're not 100% sure what your ISA should do. Book a call for more information.
Let our AI Bot find warm Homeowners looking to Sell
Let our ISA Team convert them Listing and Sales
Starts at
$2499
Full Time / Per Month
$1599
Part Time / Per Month
Plus +
$299 per ProDialer (optional)
Dedicated ISA for your Team
40 Hours of Calling Per Week
Get more Listings
Circle Prospect, Database, Expireds, FSBO
40 Hours a Week
8 Hours of Constant Calls per Day
Full Time assignment to your Campaign
Daily Progress Report
Regular Sync Up