Mortgage Leads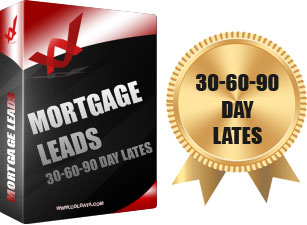 Mortgage Leads with Phone/Email addresses
CDLData.com homeowner leads provides hundreds of property and demographic filters to support virtually any homeowner specific marketing list requirements.
Quickly create lists based upon property details, valuation and other mortgage information as well as demographic data such as estimated income, age and ethnicity. Each homeowner record contains the following property characteristics:
View Sample Homeowner Marketing Lists
Type of Searches Available:
• 30-60-90 day late mortgages
• Foreclosure Prospects
• FHA/VA
• Rate Riders
• Seller Carrybacks
• Reverse Mortgages
• Reverse Mortgage Prospects
• Harp 2.0
• Short Sales
• Interest Rate/Equity/Current Value
• Lender Specific
• Private Party
• Adjustable Rate Mortgages
• Subprime Loans
• PMI
• HELOCs
• Credit Card Debt
• LTV/CLTV
• Loan to Value
Plus much more!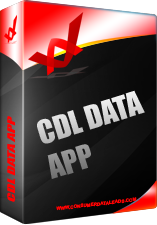 CDL DATA APP
Stay in touch with your business wherever you are! With CDLData.com's mobile app, you can order and review your marketing list and CHAT with customer service even when you're on the move.
On your phone or tablet, search for CDL DATA to download App
---
~ Smart Marketing Starts with Smart Data ~
Build your Local and/or National Marketing Prospect List
with Accurate, Reliable and Comprehensive Property, Mortgage and Consumer information.
Mortgage Leads