JohnTheDataMan here, hoping you and your family are all safe. 
Thanks you for being a valued Customer of CDLData.com. 
I want to show my gratitude and offering you our Skip Tracing Program for 0.155/record, normally the cost is 0.30/record.*
CDLData.com
866-377-4599
(9am-5pm, M-F) PST
Email: info@cdldata.com
*The offer is valid for all customers with a current subscription to the Premium Package or above. We will need a credit card on file, and/or we will invoice you directly if you are paying by invoice. No SkipTracing charges will be made without your permission.
CDLData.com SKIP TRACING – high hit rate & no disconnected numbers
Our vast and intuitive skip tracing tools quickly locates PHONE numbers and E-MAIL addresses and distinguish between MOBILE and LANDLINES.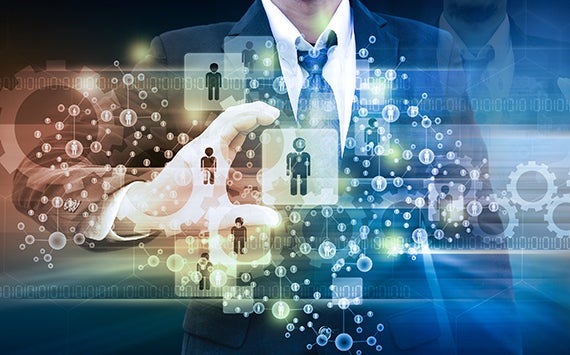 EFFICIENCY with accurate, real-time information
CDLData.com's Skip Tracing Program can Help You Locate the Highest Quality Data with Phone (including mobile and landlines) numbers with accurate, real-time information.
RESULTS that make a difference
Live gateways put real-time public records information at your fingertips. Our data comes from four live gateways: all three credit bureaus header (Equifax, Transunion, and Experian) data. You can be confident that you are getting the most accurate and up-to-date information on your subjects.
MULTIPLE sources for accurate data
Know exactly where the data came from, with a variety of public data outlets and proprietary sources, including phone providers, credit header, and a utility listing database that updates every 24 hours.
What is a Batch Skip Trace Search Result? A CDLData.com batch skip trace result includes up to five working phone numbers, a most current address, and up to five email addresses. If a search returns any of that information, it is considered a hit. Sometimes a search result includes only a most current address and no phone numbers, but not very often. CDLData.com searches return an average of three working phone numbers per result. Our average hit rate is 80%+.
What is a Skip Tracing Hit Rate?
The hit rate equals the number of skip tracing results, divided by the total number of searches. It's written as a percentage.
For example, if you batch skip traced a list of 100 name and address records, and your search results returned information for 81 of those records, the hit rate would be 81%.

81 results / 100 searches = .81 = 81%
Click on samples below to view what Skip Tracing can add to your data list…
CLICK HERE to view Sample Skip Tracing BEFORE (Scroll left-right/up-down to see all data)
CLICK HERE to view Sample Skip Tracing AFTER (Scroll left-right/up-down to see all data)
Let the CDLData.com skip tracing program be part of your data package for updated phone numbers and email addresses.
Fast. Accurate. Cost-Effective
CDLData.com processing offers high-volume searches at a highly competitive per-hit rate. This automated service is perfect for large quantity searches – saving time and labor costs while reducing errors.
Click Here for More Info or call us at 866-377-4599 (9am-5pm, M-F) PST.