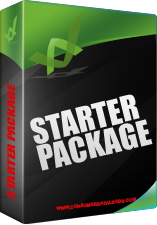 Monthly Packages—Starter
Request up to 500 nationwide records per month ONLY. Nationwide Residential & Commercial Data Leads with property characteristics & mortgage information.
No Mortgage Lates, No Reverse Mortgages, No NOD's No Phone Numbers No Emails addresses in this package. Mailing List Only.
$52.95 per month. Register, agree to terms of service, 1st & last payment with registration, 30-days prior written notice to cancel.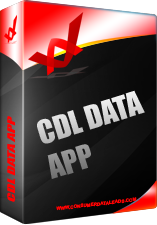 CDL Data App
Stay in touch with your business wherever you are! With CDLData.com's mobile app, you can order and review your marketing list and CHAT with customer service even when you're on the move.
On your phone or tablet, search for CDL DATA to download App
Mortgage Leads Starter Package