homeowner leads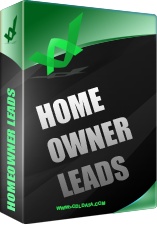 Homeowner Leads with Phone/Email addresses available
CDL Data.com Homeowner Leads provides hundreds of property and demographic filters to support virtually any homeowner specific marketing list requirements. Quickly create lists based upon property details, valuation as well as demographic data such as estimated income, age and ethnicity. Each homeowner record contains the following property characteristics:
• Owner Full Name
• Phone/Email
• Parcel ID
• Site Address
• Owner Mailing Address
• Property Type
• Length of Residence
• Building Living Area
• Bedrooms
• Bathrooms
• Lot Area
• Last Market Sale Date
• Last Market Sale Price
Plus much more!
Type of Searches Available:
• New Homeowners
• Homeowners Mortgage Information
• Nearby Property Owners
• Empty Nesters
• Insurance Prospects
• Age
• Business Owner
• Charity Contributor
• Direct Mail
• Education
• Estimated Income
• Ethnicity
• Gender
• Personal Interest
• Investments
• Language
• Lifestyle
• Magazines
• Marital Status
• Occupation
• Pets
• Religion
• Year of Birth
Plus much more!
Calling Scripts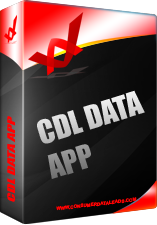 CDL DATA APP
Stay in touch with your business wherever you are! With CDLData.com's mobile app, you can order and review your marketing list and CHAT with customer service even when you're on the move.
On your phone or tablet, search for CDL DATA to download App
---
~ Smart Marketing Starts with Smart Data ~
Build your Local and/or National Marketing Prospect List with Accurate, Reliable and Comprehensive Property, Mortgage and Consumer information.
homeowner leads