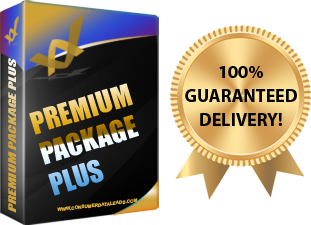 Monthly Packages—Premium PLUS

Premium PLUS - Unlimited Request up to 5,000 nationwide records per month for each user. Cell phone & email addresses included. Nationwide Residential & Commercial Data leads include property characteristics & mortgage information.
Call for pricing.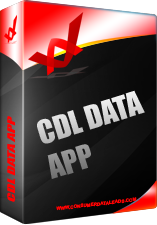 CDL Data App
Stay in touch with your business wherever you are! With CDLData.com's mobile app, you can order and review your marketing list and CHAT with customer service even when you're on the move.
On your phone or tablet, search for CDL DATA to download App