renter leads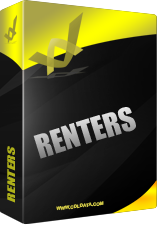 Renter Leads with phone/email addresses available
With a database of over 16 million renters (updated monthly from the three (3) credit bureaus), CDLData.com  provides real estate professionals with the ability to target this highly lucrative market. Whether you are simply looking for all renters in your area, or you want to segment this group by key demographic or behavioral characteristics, our online dashboard and APP lets you build and request a list of prospects in just minutes. 
View Sample Renter Leads – CLICK HERE for sample CSV, PDF and LABEL formats
Each renter record contains the following information:
Renter name
Current address
Length of residence
Marital Status (optional)
Phone number (land & cell)
FICO Score
Type of Searches Available:
Search by State, County, City, Zip Code and radius.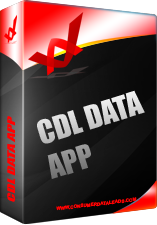 CDL Data App
Stay in touch with your business wherever you are! With CDLData.com's mobile app, you can order and review your marketing list and CHAT with customer service even when you're on the move.
On your phone or tablet, search for CDL DATA to download App

---
~ Smart Marketing Starts with Smart Data ~
Build your Local and/or National Marketing Prospect List
with Accurate, Reliable and Comprehensive Property, Mortgage and Consumer information.
renter leads